Why GreenIT?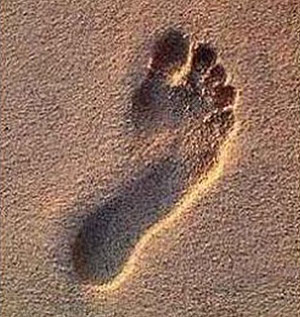 Because the world's appetite for energy is outpacing production of renewable and non-renewable resources. Because the world is too densely populated to escape the effects of Greenhouse gas emissions, electronic waste disposal and toxic production methods. Because ICT is both part of the problem and a key to the solution. Because to thrive requires combining social responsibility, smart resource use and technological innovation.
Don't get lost in the Greenwash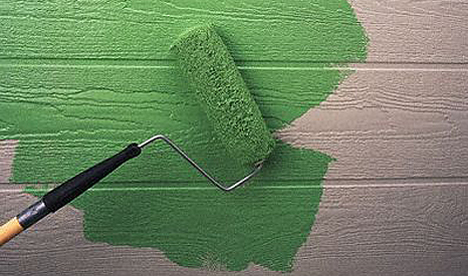 The overuse of "Green" may have you seeing red, but hype is a normal part of the evolution of new technologies. The issues driving the need for Green ICT are real, and growing.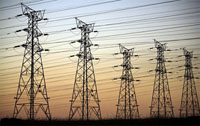 Global carbon emissions attributable to ICT have been estimated at 2% to 2.5% of world totals - about the same as the airline industry - and as high as 5-6% of developed nation totals. McKinsey forecasts that the ICT sector's carbon footprint will triple during the period from 2002 to 2020.
For office buildings, ICT typically accounts for more than 20% of the energy used, and in some offices up to 70%.
Although energy costs typically comprise less than 10% of an overall IT budget, in a few years they could rise to more than 50% according to a 2006 Gartner report. Many large organizations - such as Google - already claim that their annual energy costs exceed their server costs.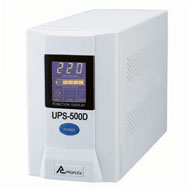 Between 30% and 60% of the electricity consumed in server rooms is wasted - but integrated planning using current and emerging technologies can reduce power consumption in data centers by 50-80% and required floor space by up to 65%.
According to the Aug 2007 EPA Report to Congress on Data Center Efficiency, implementing best energy-management practices in existing data centers could reduce their current energy usage by 30%. Up to 70% reduction in energy usage could be achieved by using high efficiency technologies for cooling and power equipment and virtualization techniques.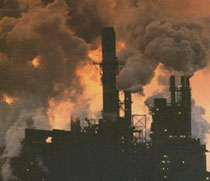 In January 2007, eight Northeastern US states set carbon emissions capping programs under the Regional Greenhouse Gas Initiative. By August 2007, 663 US cities in 50 states - representing more than 72 million Americans - had signed on to support the Kyoto Protocol after Mayor Greg Nickels of Seattle spearheaded a nationwide effort.
The European Union, several US States, and many countries around the world have enacted or are considering environmental regulations that apply to IT products. While most product suppliers are moving to comply, enterprise-wide education programs are needed to successfully compete to meet the requirements of a changed marketplace.
Six EU countries met the 2007 deadline to comply with European Union The Energy-using Products Directive, which encourages manufacturers to design products with their environmental impact and energy conservation in mind throughout their entire life cycle.
California's Global Warming Solutions Act of 2006 set an official timetable for reducing GHG emission to 2000 levels by 2010.
Public and private sector procurement departments are incorporating Environmentally Preferred Purchasing (EPP) requirements into IT contracts. To do that requires Purchasing to work with both IT and Sustainability specialists to understand what is desirable and possible.
Major global corporations – Coca Cola, Sharp, BT, to name a few - have launched programs to evaluate the life-cycle environmental footprint of products they sell and assess the environmental policies of their suppliers. Communicating and educating suppliers on expectations is a basic part of any sustainable supply-chain initiative.
Often, companies get compliance from their supply chain by enforcing adherence requirements. Examples of these are the requirements to use less material, to use post consumer recyclable content, and to purchase all packaging materials from certified forests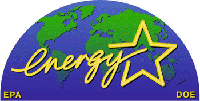 EPP policies are now routinely included in RFPs from Federal, State and local agencies and from corporations. Many RFPS require or give preference to vendors that meet Energy Star or EPEAT guidelines. A product supplier's proposal can be entirely excluded from consideration for a government RFP if the products do not meet the relevant criteria.
In 2007, the US Government, which purchases $63B worth of electronic equipment every year, issued a Federal Electronics Challenge (FEC), instructing its agencies and facilities to purchase greener electronic products, reduce the impact of the ones it used, and dispose of obsolete products in an environmentally safe way. As a result, by 2008, 95% of computers purchased by FEC partners will be EPEAT Bronze-certified or higher and 100% of computer monitors purchased will be Energy Star compliant.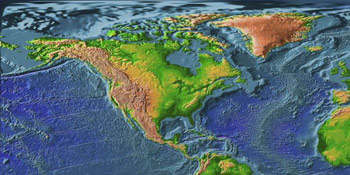 Corporate Social Responsibility reports are increasingly expected of companies. Sometimes, as in the case of the Carbon Disclosure Project, companies are asked to produce such a report of the same comprehensiveness and attention to detail as their financial reports.
ISO 14000, a specification for establishing environmental policy and determining the impact of a company's products, activities and services, was adopted by the EU in 2001. It establishes standards for environmental auditing, labeling and life cycle assessment. Enterprises certified to ISO 14000 demonstrate commitment to Green policy.
With a mind toward increasing brand equity, Dell recently announced its intention to be the "greenest computer company on earth", an initiative that puts it in competition with Hewlett-Packard for the same high ground. Other companies adopting similar mantles include IBM, Sun Microsystems, and AMD, to name a very few.
In 2006, WalMart, the world's largest retailer, adopted a directive for Ethical Sourcing. Which required all its suppliers, among other practices, to provide a healthy environment for
their workers, to strictly follow fair labor laws, and to use nontoxic materials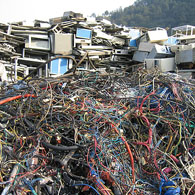 In 2005, California's Integrated Waste Management Board began imposing a $10 fee on all CRT sales in order to cover the cost of later recycling. Massachusetts has had a buy-recycled program in place since 1988.
Since 2005, European Union countries have held manufacturers financially responsible for compliance to the Waste Electrical and Electronic Equipment Directive requiring all manufacturers of electrical and electronic equipment to pay for recycling costs.
The EU has adopted laws for the Restriction of Hazardous Substances (ROHS). France penalizes violators of the regulation 1500 Euros per incident; Ireland takes a harsher stance with a fine of 15,000 Euros.

Radical improvements in waste reduction and energy use rely on innovative applications of information technology:
Telework can reduce not only automobile travel but overall energy use by reducing the amount of dedicated office space.
Smart energy applications adjust energy consumption to real time need patterns and climate conditions, resulting in drastic reductions in waste.
Virtualization can eliminate wasteful network equipment, reducing energy and floorspace.